There are a lot of opportunities for women who want to succeed in business today — perhaps more than there ever have been before. Right now, data from Kauffman reveals that 40% of all new entrepreneurs in the United States are currently women. The number of women-owned businesses is also growing at double the rate of male-owned businesses. While this is encouraging, finding out how to start a business is still daunting for many women. It's easy to get discouraged when you're planning your future as an entrepreneur, particularly if there aren't as many mentors or leaders to emulate in your field.
Fortunately, there are resources available, especially if you want to become a tech entrepreneur. Technology, as an industry, is growing incredibly quickly. There are plenty of areas in which female tech entrepreneurs can grow their businesses. But because the industry is moving forward quickly, time is of the essence. With that being said, let's explore some tips for women entrepreneurs looking into how to start a business.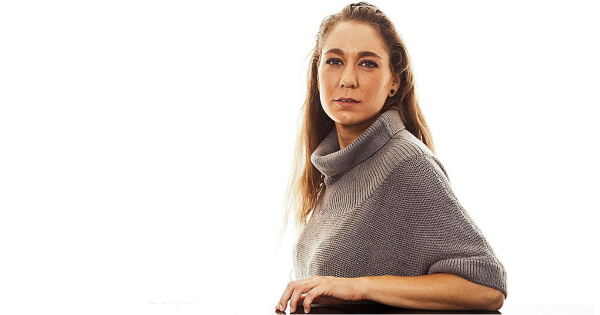 1. Research Your Market
Who will you be competing with? If you're launching a product or service, is it a totally unique idea or is it something that already exists? If you are launching a product, is it already on the market and has it been patented? These are the types of questions that you need to ask as you begin researching how to start a business. You need to do market research in order to know whether or not your concept is viable, and if it is, who will make up your target audience.
2. Make a Business Plan
It's crucial for you to have a business plan. There are a lot of tech entrepreneur resources available to help you craft a plan after you've done your market research. They can help you map out how to begin and grow your business. You should have certain benchmarks in mind, as well as an end goal. Some entrepreneurs wish to run their companies for the long term, while others prefer to simply make as much money as they can by licensing or selling their businesses down the road. But your business plan is key to convincing investors that you are a good "risk" to take.
3. Source Your Funding
One of the most intimidating things to consider when exploring how to start a business is finding funding. Very few tech entrepreneurs are entirely self-funding. You may want to consider a tech entrepreneur partner, who can help you grow your business on several different levels apart from financing. You may also want to begin pitching your business model to investors, who can provide you with the money that you need in exchange for equity, royalties, or other benefits. Loans are also potential resources that should be considered strongly. Make sure that you're ready to commit to the financial task of starting a business.
4. Choose a Location, Structure, and Name
This is really a part of starting your business's brand. It may take you a while to stop operating out of your home and move into a store, but do you really want a store? Some businesses operate entirely online, while a brick-and-mortar approach is better for others. Consider the legal structure of your business, as this will affect what you pay in taxes and your potential liabilities. Don't be casual about choosing a name, either. It can greatly affect your long term success.
5. Register Your Business
Registering your business really makes it official and protects your brand from the start. Keep in mind that those doing business under a name different from their own need to register their businesses with the federal government, and quite often with state governments, as well.
6. Acquire Federal and State Tax IDs
You'll need an employer identification number in order to open a bank account and begin paying taxes. Some states will also require you to get a tax ID number for your business, as well. It's a good idea to meet with an accountant to ensure you're all set in this regard and that you're operating your business legally.
7. Submit Applications For Licenses and Permits
The types of licenses and permits you'll need will depend on the kind of tech that you're dealing with. However, these are crucial to ensuring that your business is being operated properly.
After these steps are managed, you can open a bank account for your business. By following this process, you'll give your business the best chances for success!