Running a business takes a lot of hard work and being a tech entrepreneur is no different. Between creating business plans and finding a business partner or investor, it can seem like you're always dropping the ball. Keep reading for tech entrepreneur advice that can help you grow your business.
Create A Business Plan and Stick With It
Creating a business plan should be one of the first things a tech entrepreneur does before starting a business. You will need a plan to effectively run your business and to seek investment or venture capital for your business. It's important that once you create a business plan, you stick with it but still allow for changes in the process. Being flexible is a key trait of successful tech entrepreneurs.
Wake Up Early and Be Flexible In Your Day
It's no secret that succeeding as a tech entrepreneur includes waking up early. Good tech entrepreneur advice is to wake up before the sun rises to get the most out of your day. You don't have to get started on work right away; rather, you may use this time to work out, read the news, or take your dog for a walk. It's also important to be flexible in your day. Things come up as an entrepreneur and you want to be in a position that you can drop what you're doing to put out any fires that pop up.
Find A Business Partner That Complements You
A business partner can help you manage aspects of the business with which you may not be familiar. Finding a business partner can be a challenging task because you want to find someone qualified for the position. You also want a business partner that can complement your work ethic and personality traits. If you work better under pressure of deadlines, having a business partner that likes to stay ahead of them may help your organization grow.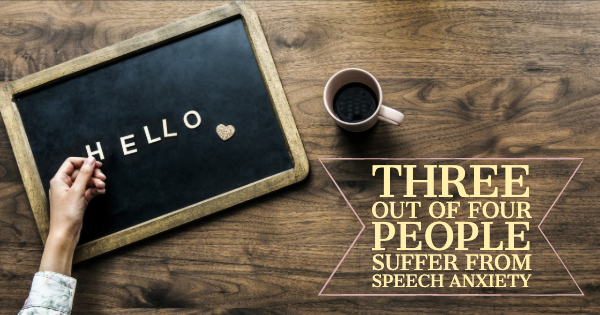 Face Your Fears and Be Persistent
Starting a business is hard work and it can be daunting. You often have to wear multiple hats, even when you have a business partner, and it requires you to occasionally do things you don't enjoy doing. For example, 75% of people have speech anxiety. If you need to make a pitch to investors, you are going to need to brush up on your public speaking skills. This is just one of many instances in which a tech entrepreneur is going to need to face their fears and be persistent with it. As they say, practice makes perfect.
It doesn't matter if you're just starting a new venture or if your tech business is already underway, these four pieces of tech entrepreneur advice will help you and your business succeed.