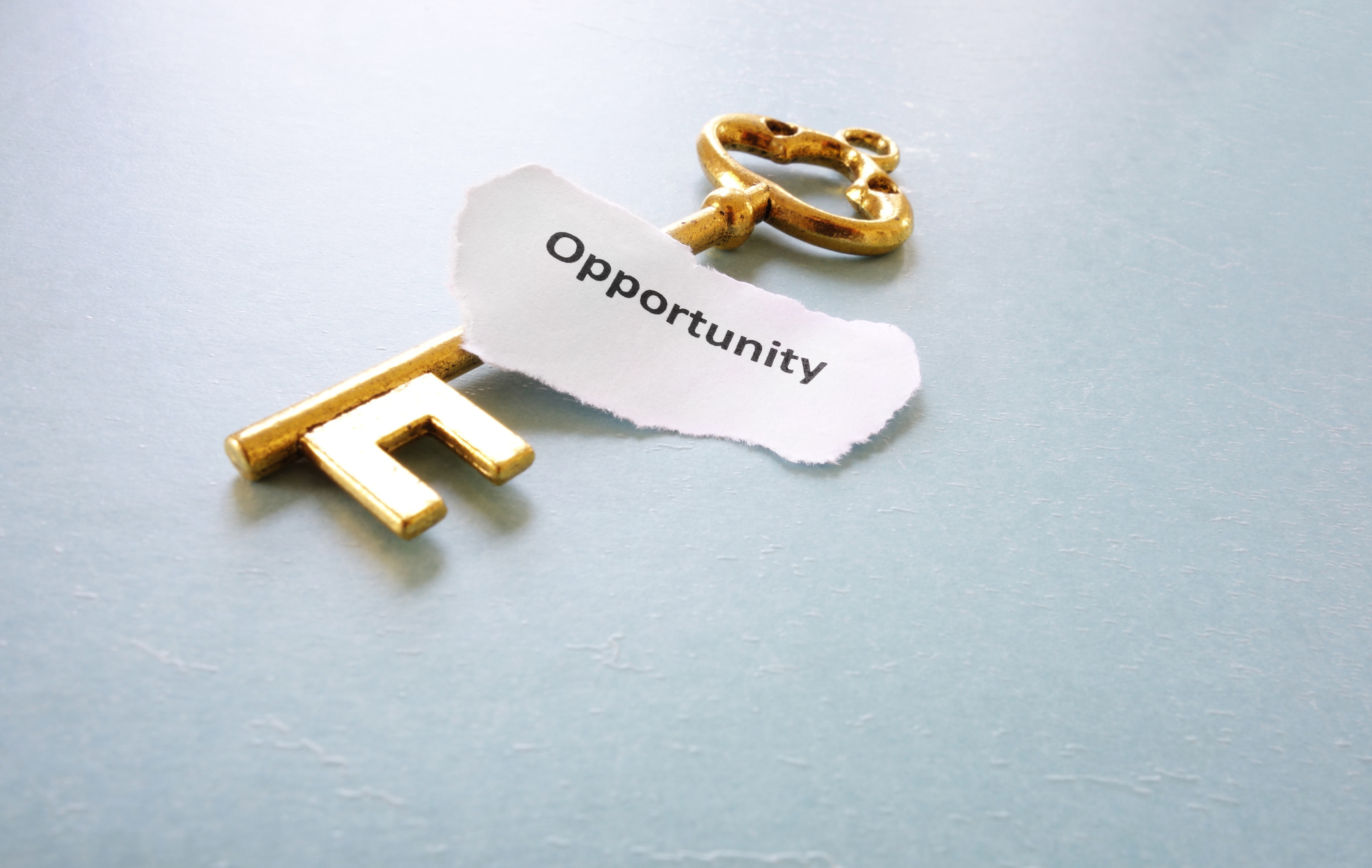 What do businesses, investors, and entrepreneurs all have in common?
They're all looking for the next best thing. They all want to get into a market before everyone else is also teeming to jump in.
Bad business opportunities can be discouraging and costly, so here are 4 ways to recognize good entrepreneurial opportunities.
What Makes Great Entrepreneurial Opportunities?
Well, that depends. Which field are you trying to enter?
Is it technology, medicine, website acquisitions, retail, etc.? Determine which category interests you, and that will help you narrow down the exact skills required within that field.
There are several ways to recognize great entrepreneurial opportunities no matter the field, and we list the top 4 below.
1. Stay Up-To-Date With Technology
Science and technology are on the top 10 list of fastest growing industries in the United States. You have to stay updated on inventions, cutting-edge technology, and see their potential in the market to succeed in the industry.
Even if you are not primarily focused on the field of technology, you absolutely need to stay in the loop concerning helpful technological innovations. These can help you not only discover new opportunities, but also succeed once you begin pursuing them.
I know it can seem intimidating at first, but once you discover these programs and how to navigate them, they can make a world of difference in your growing business.
2. Become an Expert
To sell something, you really need to know it.
You need to learn all about its strengths, weaknesses, and potential growth opportunities within whatever industry you ultimately decide to enter. Only with that knowledge can you predict the market and your product.
You absolutely do not want to be ignorant when a potential client or customer asks you a question, so stay knowledgeable on the topic.
3. The Product or Service Will Meet Consumer Needs
When you first stumble upon innovative opportunities, it's easy to be so excited that you forget to ask the most basic question of business: does this product or service meet a need?
Ask the people around you if they think your product meets a need, and try Google Consumer Surveys to target your intended audience and gauge their opinions on the idea.
Is there already a competitor in the field? If so, are they meeting the needs of their base, or is there an opportunity to greatly improve?
4. The Timing Works Great for You and the Market
Amazing entrepreneurial opportunities will appear when both you and the market are ready for a big leap.
First and foremost, you should be in a location or have a location perfect for the opportunity. Plus you should have the resources to help the business succeed. This is the time to find business partners, investors, and other people and resources to help you pursue your goal.
Further, the market should be in a state where your business thrives. For some, this doesn't always mean a booming market in your field, so take the time to research the market and a consumer's ability to eventually purchase your product or service.
Final Thoughts
New, exciting entrepreneurial opportunities emerge all of the time.
It's up to your keen eye, your location, and your availability of resources to determine which opportunity would yield the greatest chance of success.
To find out more, check out our blog for valuable information on business, entrepreneurship, and advertising.