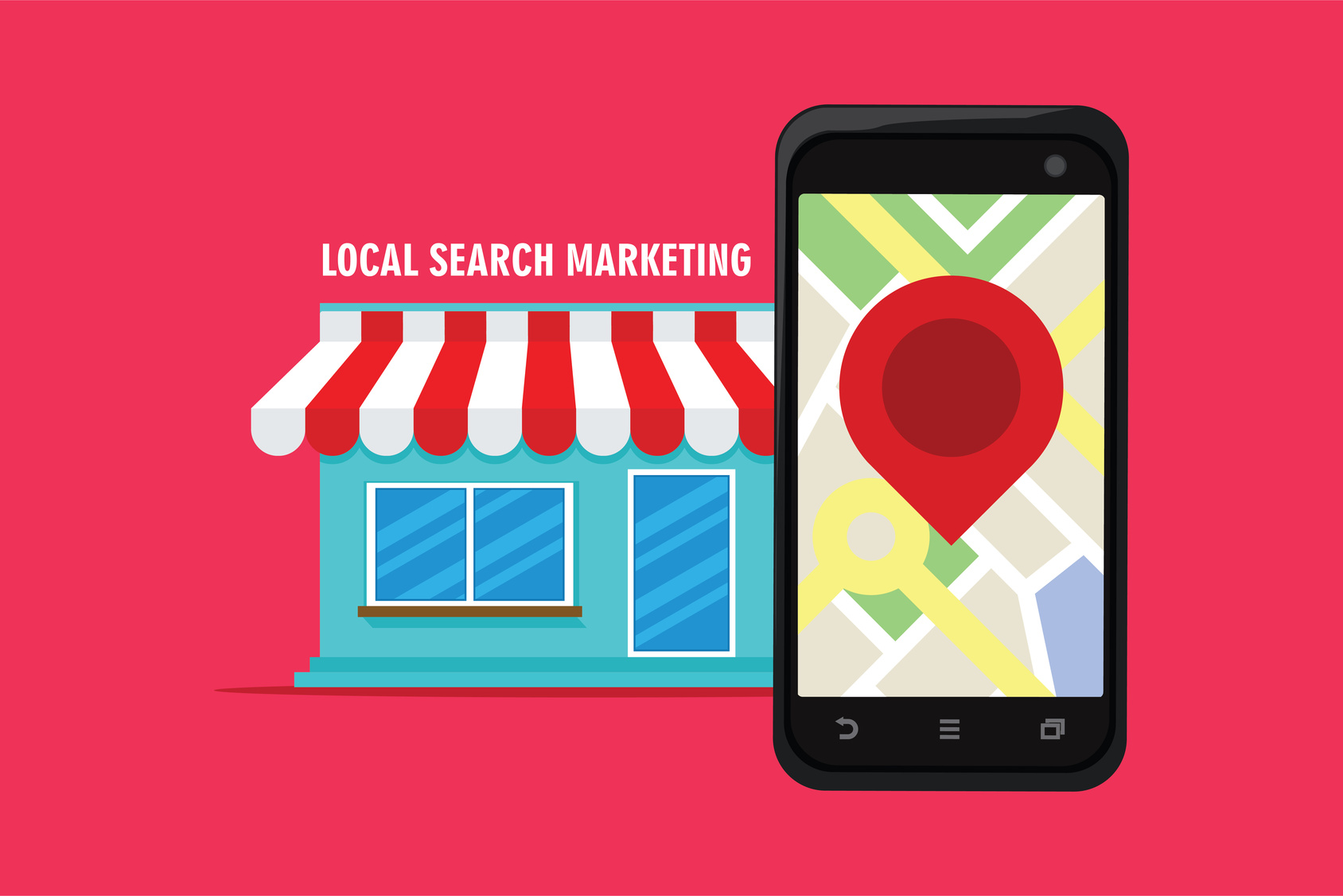 Are you a business owner looking for ways to improve your local internet advertising?
If so, it can be well worth the effort for you and your business.
According to Business 2 Community, 50 percent of consumers who conducted a local search on their smartphone visited a store within one day. Sixty percent of American adults use a smartphone or tablet for a local search for products or service information.
Needless to say, your local advertising campaign online matters.
Read on for a complete guide on how your business can make the most of local internet advertising.
Build Your Website for Local SEO
How you build your website can be one of your most effective parts of local internet advertising.
You should focus on local search engine optimization (SEO). This is how you rank in search engine results for searches by others in your area. According to Google, 50 percent of local searches by mobile users lead to an in-store visit within one day. 
Your website should contain accurate contact information, including address and business hours. Your "about us" page should also include your city, industry and business name.
Consider including a blog on your website and writing articles regularly. This should include well-written articles about relevant topics in your industry.
According to Tech Client, a website with blog content has 434% more indexed pages. These are pages that help your site rank higher in search engine results.
Leverage Social Media Accounts
Your social media accounts are more than just a way to advertise creatively in the digital age.
They are a great way for you to interact with your customers and create a following online. For example, you can invite customers to rate your company. They can also write reviews on your products or services.
You can also help promote your social media accounts like Facebook and Twitter. One way to do this is by providing coupons or other offers only found there. This way you give customers an incentive to connect with these accounts.
Utilize Google Places
Being a member of Google Places is a great way for your company to gain some visibility online.
Google Places is a directory of local businesses that show up on a map when someone performs a Google search in their area for your industry.
But it's not enough to create a profile. You need to make the most of your listing by ensuring you have accurate contact and address information, pictures, and videos. 
Wrapping Up: Local Internet Advertising Matters
When it comes to advertising your business, how you do it online can be the first impression you make on a prospective customer. 
Focus your website design on helping it to rank highly in search engine results. This way your business will be found online by people in your area who are interested in your industry.
If you'd like to learn more about how to build an effective online advertising campaign, contact me, Rafferty Pendery.
I am a tech entrepreneur, VC and international speaker with a passion for helping others grow their businesses.