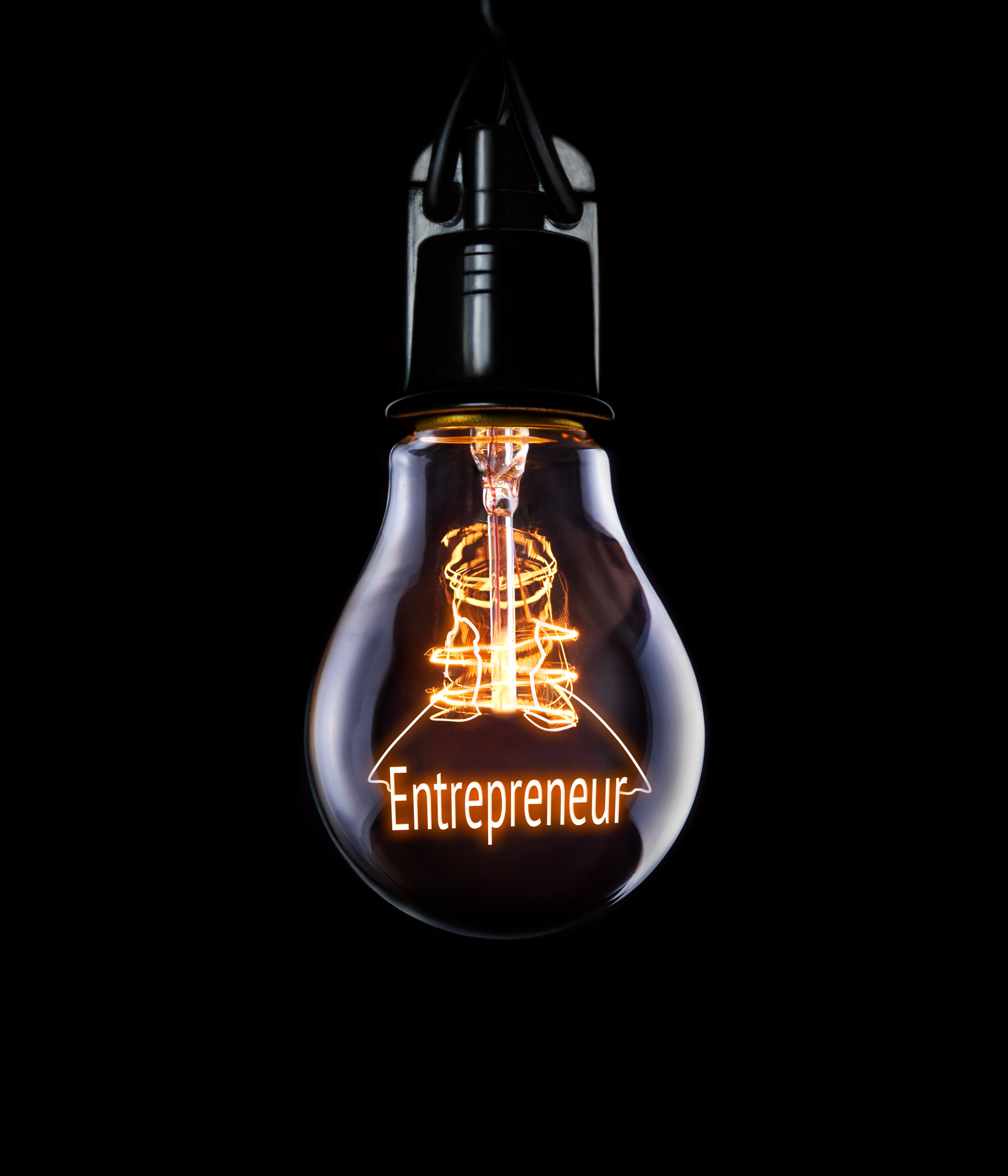 There are thousands of wannabe entrepreneurs and business owners, but only a few actually distinguish themselves from the crowd. It takes a lot of passion and determination to get a business off the ground.
I've put in the hours to become an expert in the fields of entrepreneurship, marketing, and more. Not only have I founded my own company, but I've also gotten involved in multiple industries and worked with people all over the globe.
Want to know how?
Read on to find out why so many people are looking for the voice of Rafferty Pendery.
Entrepreneurial Spirit
You can learn business, but you can't teach drive. The people that actually make the jump to become entrepreneurs have the confidence and passion it takes to succeed.
After I founded my online marketing firm a decade ago, I could have been content with the achievement of starting a business. After all, it's a big deal to create something and watch it grow into a successful enterprise.
However, I knew that it had the potential to become something bigger.
I used a combination of creativity and an entrepreneurial mindset to turn one business into a group of six companies that span across the globe. That takes a lot of vision and drive, which I want to help other people develop in themselves.
Constantly Learning
Of course, even the experts know that the learning is never finished. There's always another experience to help you grow as a professional.
I help facilitate learning for new entrepreneurs through this blog, where people can find ideas and advice on how to become giants in their field. If you're looking for something more academic, you could also check out a research paper that I've co-authored on online tech.
Those research papers helped me become one of the youngest to join The Explorers Club, an international society for scientific endeavors. Learning isn't over for me, either!
The Rafferty Pendery philosophy shows up in my businesses, too. For example, my company Rethink Training is centered around employee education. It helps to make sure that people feel engaged at work and comfortable with their duties, which improves retention.
Great Experience
Not everyone can say that they've worked on a project for NASA. Fewer people can claim that they've worked for Time Warner, Hilton, Mizuno…the list goes on.
When you go to someone for advice, you want to make sure that you're asking someone who knows what they're talking about. I can guarantee that my advice comes from experience — over a decade of it.
I've been in this entrepreneur game for a long time, which has led to me helping people around the world as an international speaker. Whether you're looking for advice on starting a business or you're marketing an effort you've already started, I have expertise that will come in handy.
Get In Touch With Rafferty Pendery
Interested in working with me or just finding out more about what I do? Feel free to get in touch.
You can shoot me a message using this form right here.