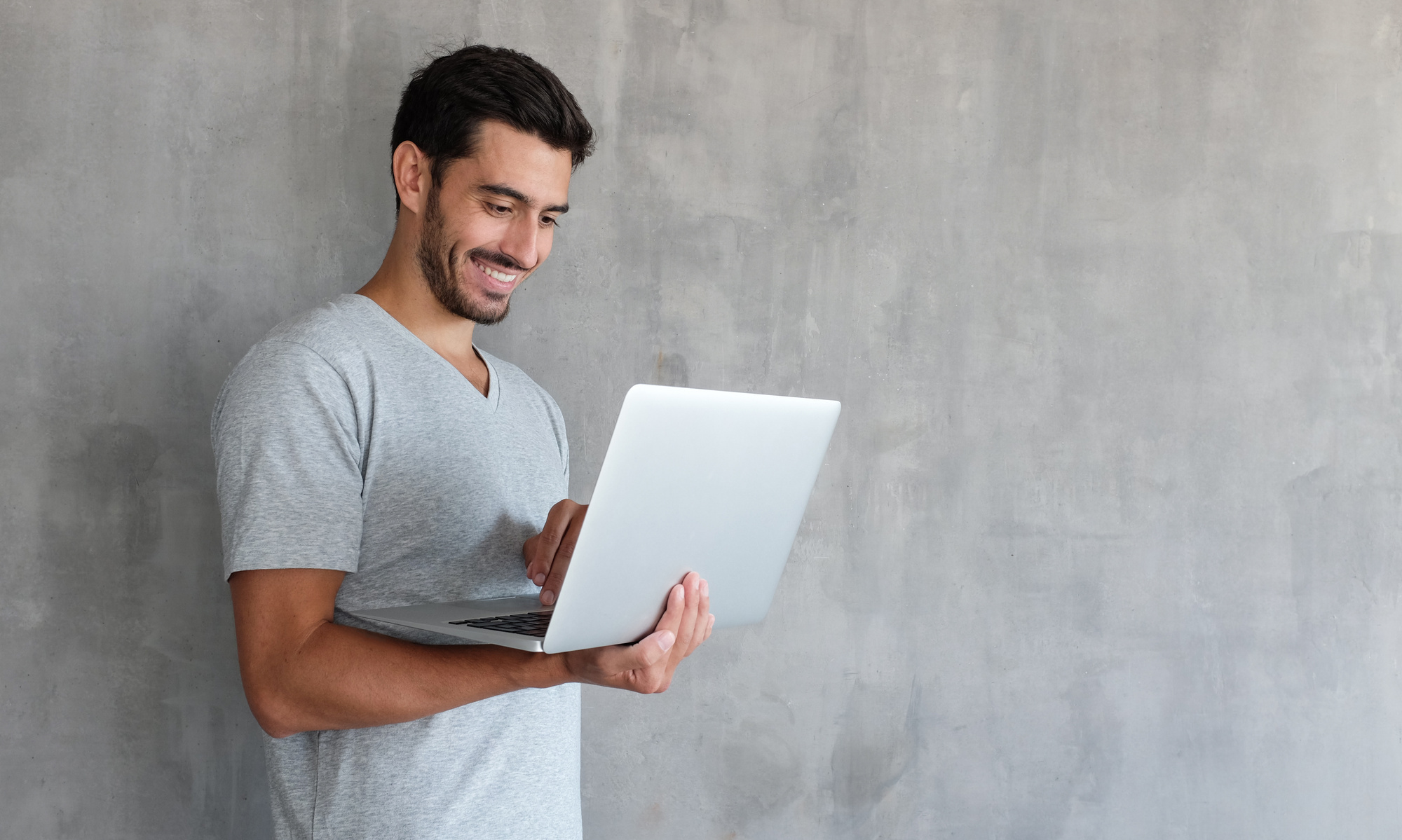 Do you have a tech degree and are ready to branch off on your own? The answer might be for you to become a tech entrepreneur. No one knows and can broadcast your skills as you can, so it will give you a chance to put yourself out there and beat the 9-5.
So, if you're ready to be your own boss, build your business, and build relationships with other go-getters like yourself, then we can help you on your personal road to success. Here are 5 tips on how to become a tech entrepreneur that you can take to heart so you don't make the common mistakes.
1. Research Your Market
Any business begins with you researching your market. You need to do a little digging to see how successful your tech business will be in the area where you want to place it.
Look at your competitors to see how they are faring in the area while also looking at how many there are. If you're just one small tech company in a giant pond of other ones, you might not make it.
2. Visualize the Ending
Every great story has a beginning and an end. How will your story go? That's the question you want to ask yourself when you're starting up. Visualize your goals and how you want it to end.
Once you have a clear end in mind, you can start building up a plan to make it happen and be successful.
3. Build Your Tech Business
Once you have a clear idea in mind, it's time to build your tech business. If you're going to be the boss, you'll have to do more than just sit behind a desk. You have to set up a situation where your company can grow.
Learn the right marketing strategies so others learn about you and use the right technology to make growing your business easy.
4. Talk With Other Entrepreneurs
The best source of inspiration is people just like you that are either trying to make it or are currently making it. Reach out to these people and they can push you to be successful as well.
You can contact these people via Facebook and other forms of social media. Don't be afraid to join groups and start asking the big questions.
5. Become the Best You
The last piece of advice we have for you is to become the best you that you can. When you're motivated and happy, you become a better boss which will make your tech company flourish.
Become the sort of person that you're proud to let the people closest to you see. You'll be surprised at the amount of confidence you'll obtain, and how it will affect your work.
Your Guide on How to Become a Tech Entrepreneur
Being your own boss can get pretty complicated. You have to have the right motivation to keep yourself going, market your company, and research your market to see if your tech company will even be successful. Use these tips on how to become a tech entrepreneur to get started on your new career path ASAP!
Reaching out to those in your field isn't the only way that you can get a little bit of inspiration. Keep reading to see all the benefits of hiring a business coach.