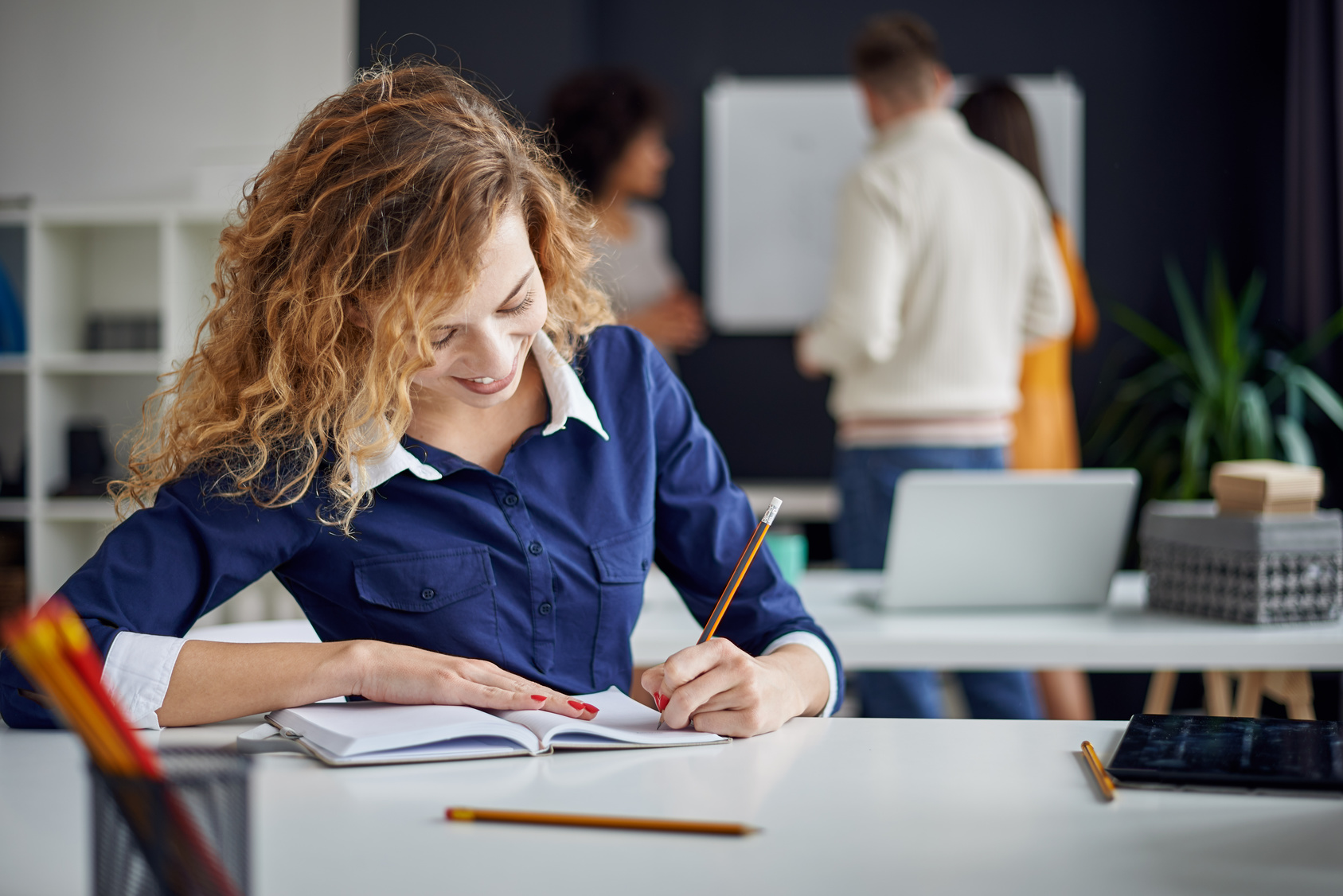 Being a solopreneur is filled with challenges.
While the freedom from bosses and incompetent coworkers is incredible, it's easy to feel overwhelmed. After all, you don't have anyone else to help pick up the slack.
It's just you.
So what can you do to keep on top of the never-ending flood of to-do list items and keep from burning out?
The successful solopreneur toolkit
You might not want to hire a support staff, but there are a number of apps and online resources that can be just as helpful as a paid staff.
1. Evernote
One of the best parts of having a personal assistant is having someone available to write down your good ideas as you have them.
Evernote isn't quite that good, but it is a great tool for keeping all of your notes in one place. Evernote includes a huge amount of free storage and is accessible from any device.
It also won the 2010 Webby for the best mobile app, so you know it's good.
2. Sighted
The most important part of any business is making sure you get paid.
Sighted allows you to send and manage your invoices in one place. It allows you to work among several different currencies.
And when your business outgrows the free accounts, the premium options are still affordable.
3. Grammarly
You don't have time to proofread. You've got business to do.
That's where Grammarly comes in. Grammarly is a program that proofreads as you type, saving you time and embarrassment. There's also
There's also a free Grammarly extension for Chrome. Can't beat that.
4. Hootsuite
You can't do business these days without a social media presence. But it can be hard to manage all your separate accounts without a social media manager.
Hootsuite allows you to manage all of your social media pages from a single program, saving you time.
5. Canva
If you want to lose legitimacy fast, the easiest way to do that is to have bad design work.
Canva is a free web-based design program. It features beautiful drag-and-drop templates that allow you to create fresh graphics for all of your design work.
And all of this without hiring a designer.
6. Square
No one carries cash anymore.
And if you're trying to get paid, that's worth remembering. Square is a convenient alternative to traditional Point of Sales systems.
With Square, you can accept credit cards anywhere thanks to their free reader and mobile app.
7. Workflow Max
Workflow Max is the ultimate program for maximizing your productivity.
It allows integration with over thirty add-ons so you can handle your invoicing, scheduling, client management, and more from one program.
8. WiseStamp
Nothing legitimizes you as a serious solopreneur like a high-quality email signature.
WiseStamp creates a professional email signature with a variety of customizable features.
You can add your picture, link to your social media accounts, list your contact information, and more. All for a low-price annual subscription.
9. Assistant.to
Scheduling meetings can take forever if you're doing it on your own.
Assistant.to makes it easy to organize meetups and appointments using only your email. It's like having your own personal secretary, but without all the unsolicited gossip.
Oh, and you don't have to pay it.
Beyond apps: more solutions for the solopreneur
These days, we are rich with free resources for every task.
But there's only so much we can do on our own.
If you are a solopreneur that needs individualized help with organization, expansion strategies, social media, or online PR and marketing, contact me today.