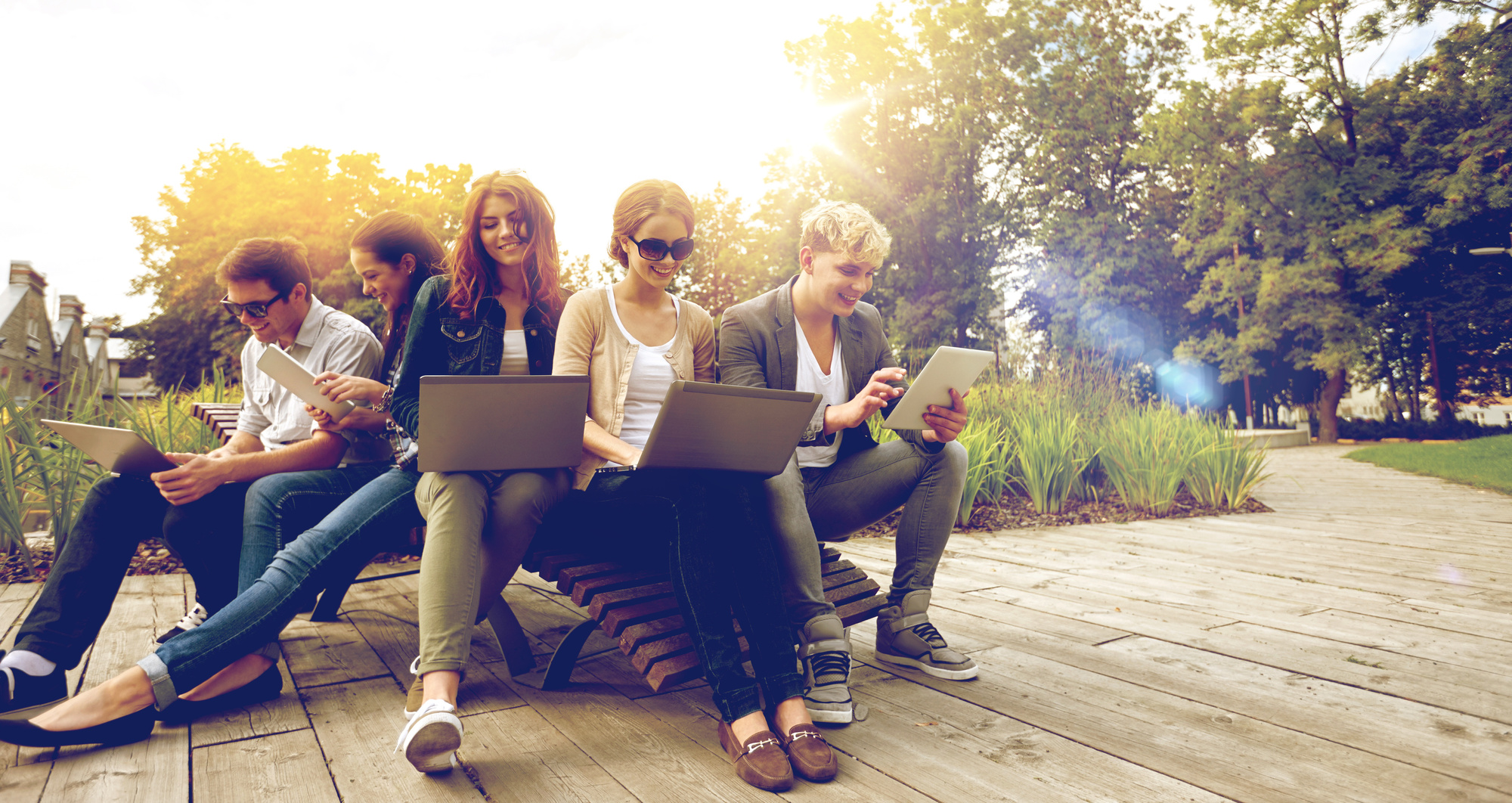 You've moved away from home, you've got your own place, and now you're on your own. College is an exciting time, to say the least, but it can also be quite expensive.
Therefore, it's important that you make the most of your time in college by taking what you learn in the classroom and putting it to use in practical, real-world scenarios.
If you're interested in making a bit of money and beefing up your resume at the same time, this article is for you. Here are a few unique small business ideas for students to help you make college more worthwhile.
Tutor Fellow Students
Even if you don't consider yourself to be the strongest student in the world, there's likely a subject in which you excel in. Sure, you could simply do the bare minimum and get an A, but you can use your brain to make some money, too.
If you talk to fellow college entrepreneurs, you'll likely come to find that many students choose to tutor their peers for a bit of extra income.
Find a topic that you're comfortable with and start teaching others.
Advertise your tutoring services around school and online to drum up a bit of business. If you want to start out with a truly competitive edge, you can even offer a referral discount.
Create a Blog
Believe it or not, the blogging world is still as profitable as ever thanks to social media and affiliate marketing. In fact, if you're diligent about your blogging, you can even make a decent living for yourself.
Use a tool like WordPress or YouTube to create a free page for your blog and start uploading content.
Let the world know about yourself and your college experience. If your blog takes off, you may even qualify for product sponsorships.
Freelance
Of course, you may not have an interest in creating your own personal brand. You may want your content posted to pre-established blogs and sites instead.
If that sounds like a better idea, consider freelancing.
Best of all, there are ways to freelance for just about every skill. Whether you're a graphic designer, writer, web designer, or videographer, freelancing is a great way to make a name for yourself in your favorite field.
Create an App
Technology is burgeoning like never before thanks to creative startups and entrepreneurs. What better way to make your mark on the world than by creating your very own app?
Find a need that isn't being met and come up with a creative way to meet it with technology.
It may sound difficult, but remember, Mark Zuckerberg was in college when he first created Facebook. You've got this!
Try These Small Business Ideas for Students
By trying these small business ideas for students you'll improve your skills, have a stronger resume, and above all else, learn something about the world.
If you're looking for great tips on how you can make the most of your entrepreneurial skills, be sure to follow my blog, or get in touch!