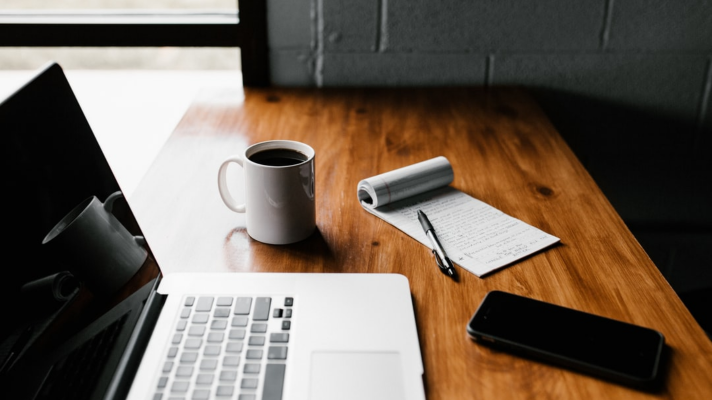 According to research from a United States Bank study, 82% of businesses fail in their proposed business plan due to problems with their cash flow. Statistics like this can make it seem daunting for aspiring entrepreneurs or those looking to start a business in today's market. Fortunately, there are ways to make your business model work. The key is in your first steps. This post will cover four early steps on how to start a business, including how to avoid common entrepreneur mistakes.
Plan Your Business Model
How to start a business? That's not a simple question, and many elements go into the answer. Licensing, bookkeeping, and employee management are only a part of the details of running a business. But the bottom line is: what do you want to build? What problem can you solve for people? What skills do you have? Who will benefit from those skills? What are your business goals, and how can you break them down into actionable steps? Answering all of these questions will help you to build the foundation of your business. They will become the basis for the following steps. It is also important to remember and note: you won't be able to do this completely alone. Finding a business partner, or partnering with other businesses or entrepreneurs who have skills and services that complement your own can mean that your business grows stronger than if you tried to learn every skill yourself.
Find Your Niche Interest
This should be one of your first goals when deciding on a business plan. The key to being successful and rising above the dozens or even hundreds of other businesses out there is to be unique. What can you offer that no one else can? What can you do that no one else can do? There are hundreds of businesses offering marketing and design services, for instance, but perhaps only you can focus your business on specifically designing marketing copy for fantasy and science fiction authors, because of your background as a writer. Find your niche, that thing that makes you different, and your business will be off to a good start.
Know Your Target Audience
One of the most important aspects of learning how to start a business is to know your audience. In fact, knowing your audience is almost as important as knowing your niche. The two go hand in hand. Going back to our example above, your audience would be indie sci-fi and fantasy authors. By having your audience narrowed down, you can start advertising and building connections with those authors who would benefit from your services. This allows you to narrow the focus of your networking and marketing, which can make your time and money even more effective and can ensure that you don't waste either. This leads us to our final step.
Network and Market
One of the most important entrepreneur tips is to network, network, network. This can mean to network digitally by building a mailing list and connecting with your audience on social media. Or it can mean networking in person by traveling to conferences, either as a guest or a public speaker to connect and share your knowledge of the industry. Basically, it boils down to making connections and building friendships with people in your chosen niche industry.
Finding your niche, following a well laid out plan, knowing your audience and what they need, and networking yourself and your business within your industry are all steps you can take to help reach success. Starting your own entrepreneurial business is no small feat, but the rewards are more than worth it if you are patient, hard-working, and dedicated.