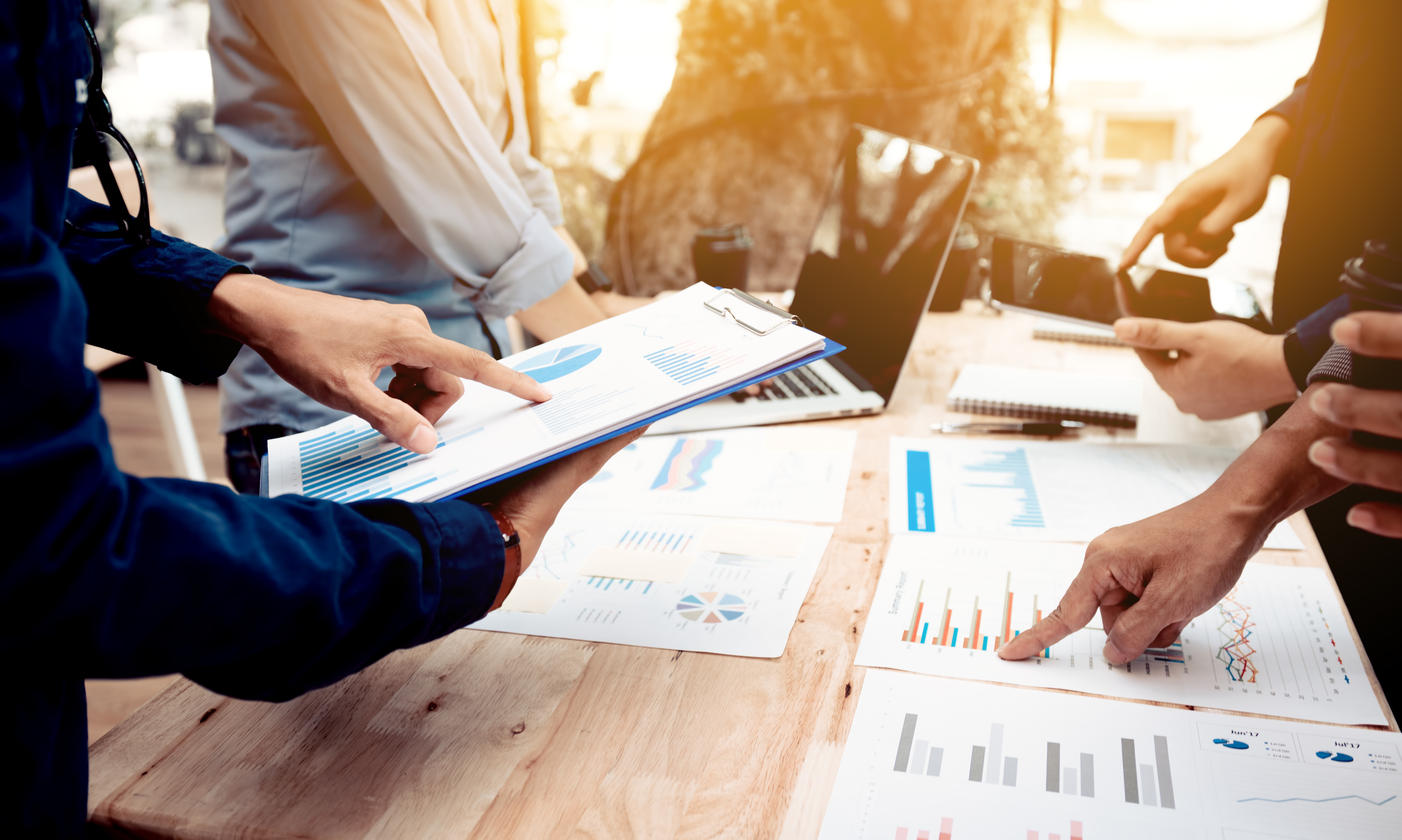 Most business owners understand that a comprehensive marketing strategy is a key to success.
But for small businesses, it can be difficult to dedicate resources to marketing. In fact, only just over half of all small businesses have a marketing plan.
Luckily, if you're one of the many small businesses without a marketing plan, there are options available to you. For instance, hiring a marketing advisor can be an effective way boost your strategy without straining your capacity.
Here are five signs that it's time for your business to hire a marketing advisor.
1. You Don't Feel Like Your Business is Growing
Many small businesses reach a frustrating point where they feel that their growth has plateaued.
While it is important to cultivate a population of loyal customers, any business will ultimately fail without gaining new clients. An advisor will help your business continue reaching new customers.
2. You're Not Sure Who Your Target Market is
If your business has stopped growing, it may be because you are having a hard time identifying your prospective customer base. To build an effective marketing strategy, your business must understand the persona of your buyers, and how to appeal to them.
An advisor can help your business better understand the profile of customers who frequent your business. They can also help you identify new markets that you can tap into.
3. Your Website Needs an Update
Even if you aren't an e-commerce business, your website is still important. Your business's online presence is the first impression to the outside world.
If your website looks old and outdated, prospective customers may assume that your business is outdated too. Freshening up your website with a new look can be a great way to attract new leads.
4. You Don't Have an SEO Strategy
Publishing great content on your website is a great way to boost traffic and attract more customers. But if your content is not search engine optimized, prospective customers will not be able to find it.
A marketing consultant will ensure that your content is optimized based on what search engine algorithms look for. This way, your page will rank higher on search engines, which will help bring in more potential customers.
5. You Aren't Measuring Your Marketing
The only way to know whether your marketing strategies are effective is to measure your efforts. This helps you to determine whether customers are responding to particular advertisements, website designs, and content pieces.
Marketing analytics also help you to better target the money you spend on your marketing campaigns. An advisor will help you determine what your return on investment is, and which marketing strategies are not worth the cost.
Hire a Marketing Advisor Today
If you need help with your business's marketing strategy, hiring an outside consultant can be a great option. This can give your business an objective view of where your marketing plan needs to change.
To get started with a marketing advisor, contact us. We'll work with you to find the perfect advisor for your business.