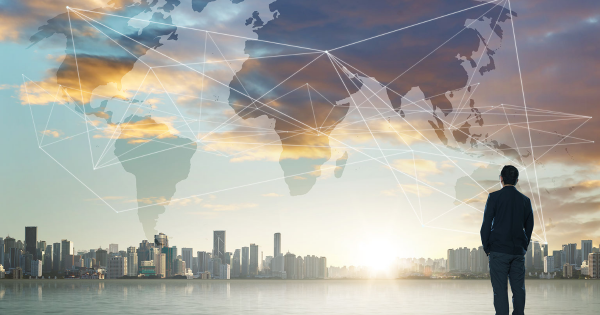 The lockdown had a devastating impact on the economy, and especially on aspiring entrepreneurs. There has been a global disruption of the supply chain. As a result, companies are closing down their branches and sending home their staff.
Despite the bleak view, there is a silver lining, even for those planning on starting a business venture. There is a shift to online shopping, e-education, telemedicine, amongst other tech trends. In this article, we examine the latest developments and what they may portend for the digital entrepreneur.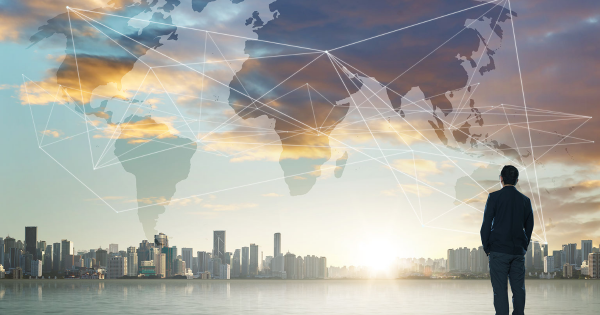 Growth of Industrial Automation
Companies are also using automation to address staff shortages and enforce social distancing protocols. According to the IFR (International Federation of Robotics), there will be 4 million robots in industries by 2022. While automated machines were to take over the world, the pandemic has accelerated the process.
There are already companies utilizing robotics for carrying goods and for cleaning tasks. Today, a self-driving car can deliver products to customers. Robots can also do work that would require personnel to be present.
Grocery Online Deliveries
One of the digital opportunities for aspiring tech enterprises is online grocery delivery. In ordinary situations, most people would occasionally shop for groceries online. However, the social distancing rules of the pandemic have changed customer's perception sharply.
Some reports indicate that the demand for groceries online has doubled. Large companies like Walmart and Amazon are using autonomous systems. Not only does automation ensure contact-less deliveries, but it also cuts costs and boosts the bottom line.
The Rise of 5G
Despite the skepticism, we can expect 5G to roll out in the next few years in many parts of the globe. There are already more than 30 countries planning that have launched 5G services.
What is the big deal about 5G? The technology allows for faster and more reliable networks. The stability of the connection can allow multiple devices to work in real-time. 5G can, therefore, provide the data to manage deliveries and robots in the industrial plant. At a time when organizations are looking for automated solutions, the technology may prove to be indispensable.
Increase in Green Investments
There are also opportunities if you've been thinking of starting a business in the green industry. The sector will receive more than $45 billion as capital for sustainable enterprises from ESG investing. Even though the firm has had similar programs in the past, there is a shift towards far-reaching solutions.
In the past, the focus of sustainable business models was mainly on energy. But ESG is looking to encourage the utilization of IoT, AI, and big data. The plan is to integrate climate concerns into other industries such as manufacturing, eCommerce, and agriculture.
Technologies such as machine learning, 5G, IoT have been touted as the innovations that will drive define our future. Luckily, the rate of adoption of these technologies has been rising since lockdowns began. The best tech entrepreneur advice from experts such as Rafferty Pendery is to move fast and make the most of the digital opportunities. They can be especially useful for young entrepreneurs who are considering starting a business, especially in tech entrepreneurship.