If you're wondering how to become a tech entrepreneur, but you're worried that it's too late to start — think again.
Countless people wonder how to become a tech entrepreneur in the face of adversity. You fear that the age of billion-dollar startups is behind us, and the world is destined to be run by the major corporations those original startups have become. Or maybe you just think you don't have enough technical know-how to avoid common entrepreneur mistakes and succeed.
You're about to see how to become a tech entrepreneur, no matter where you are or how you see yourself right now. Keep reading to learn more.
Develop a Great Idea
Obviously, coming up with a great idea is the first step in how to succeed as a tech entrepreneur. If you think that all the valuable ideas are already taken, you couldn't be more wrong. After all, what is a valuable idea?
A valuable idea is a specialized idea. And everyone, including you, is a specialist on something.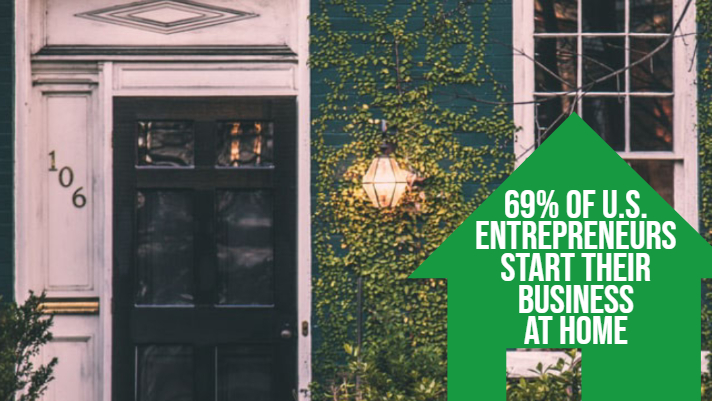 So, coming up with a winning idea for your area of expertise is largely a matter of solving an old problem in a new way. If you have thought of a way to do something cheaper, faster, or more effectively than anyone else is doing now, then you are on to developing something great.
Talk About It
Many people who get started in tech entrepreneurship think they have to keep their big idea to themselves or else someone will steal it. Spoiler alert: they won't. Not because people don't want valuable ideas, but because most people are too scared to act on ideas at all.
Instead, you should try to talk about your idea at every opportunity. Don't just gush about it. Really explain it to anyone who will listen, and see how they react. If their eyes light up and they respond with something like, "Wow, that's a neat idea!" this is a good sign.
Even better, try to share your idea with people who ask good questions and see things from new angles. As you share your big idea with more people, you may end up finding a business partner or tech expert who can help you bring your idea to life.
Start Small
This statement is often the bane of entrepreneurship dreams, but it shouldn't be: don't be afraid to start small.
Did you know that 69% of all entrepreneurs in the United States started their businesses from inside their homes? Likewise, you should strongly consider establishing yourself in whatever headquarters you have available to you rather than springing for an independent building.
When you start out, just focus on refining the idea. The business infrastructure has to be built around a great idea to last.
Get Funding
When you have clarified and refined your idea, it's time to think about getting funding.
Instead of trying to get investor funding right out of the gate, you may be better off getting your parents, friends, or loved ones to back your idea at first. Use your own money, too. Avoid expensive sources of credit, such as credit cards, whose high interest makes them impractical for most business ventures.
The best thing about using your own money and that of your personal acquaintances is that you'll have skin in the game. When it's personal like that, you can't afford to back out, so you will be incentivized to succeed.
Now you know the basics for how to become a tech entrepreneur. You have a lot to learn, but it's sure to be an exciting and rewarding journey.