If you're thinking about starting a new business in the tech industry, you're not alone. In fact, the tech industry is one of the most competitive fields out there nowadays. However, there's good news, too. Nearly 80% of the new small businesses started in 2014 made it to their second year. You just need to figure out how to make your startup a success to get there. But, before you become a tech entrepreneur, there are six ways to get a leg up on the competition. Here's what they are.
Make a Useful Product
This may seem like an obvious tip, but many common entrepreneur mistakes include making a useless product or one that doesn't hold a candle to their competitors'. You should have a good product that you would want to use. If you don't, no one else will want to use it either. Even if you think you have a good idea, you should test it out first. If you can't live without it, chances are others won't be able to either.
Keep It Simple
When there's a lot of competition for business, customers can become overwhelmed by their options. You're more likely to win over those customers if you keep it simple. You should have a clear message and simple instructions. No one wants to deal with confusion or have to search for answers about a product.
Set Yourself Apart
When you enter a competitive market, the chances of getting lost in a crowd are high. You should figure out what sets you apart from your competitors early on. Have a completely different technology, business model, or user experience. Play up those differences to win people over.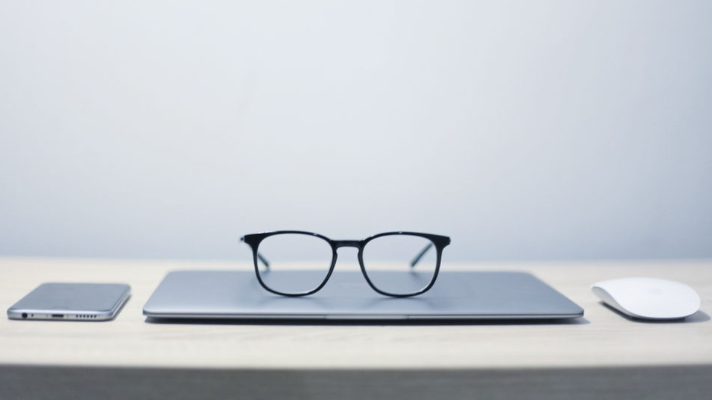 Reach Out With a Tech Entrepreneurship Blog
You probably already know to market yourself and find your target clients. A great way to do that is by starting a tech entrepreneurship blog. A tech entrepreneurship blog allows you to reach out to potential clients as well as potential advisors. You should be letting people know about you, your business, and your product. Offer them useful information and you will be more likely to stand out from your competition.
Don't Waste Time
While you should know what your competition is, don't waste too much time trying to figure them out. Your time is better spent improving your own product and marketing yourself. You also don't want to lose your uniqueness, which can happen if you start mimicking what your competitors are doing.
Make Friends
Another idea to beat the competition is to not beat them at all. Instead, make friends with your competition. You never know, a partnership or collaboration on a project could make you both successful.
In some instances, too much competition can mean that you won't succeed. However, if you follow these simple steps, you'll be a formidable opponent.