When you were an aspiring entrepreneur, you probably had a role model you looked up to. Whether it is was a parent, coach, or an established business person, this person likely motivated you to become the entrepreneur you are today. If you've been looking for ways to return the favor and become a role model yourself, check out these quick entrepreneur tips on how you can promote diversity in the world of tech entrepreneurship.
Why Diversity Is Important
Thinking that diversity is just a number in your business's hiring statistics is a mistake. Having a diverse team can lead to higher levels of team creativity, more innovative ideas, and a healthier work culture. By having people from different backgrounds and different experiences, you will also be able to capture more of the market and avoid marketing pitfalls. Take luxury fashion house Dolce & Gabbana for example. In 2018 they aired an ad in China that portrayed a Chinese woman having difficulty eating pizza and spaghetti with chopsticks. This ad offended many Chinese people and even caused Dolce & Gabbana to cancel their upcoming Shanghai fashion show. If their marketing team had been more diverse, however, this could have been prevented with additional insights from Chinese employees.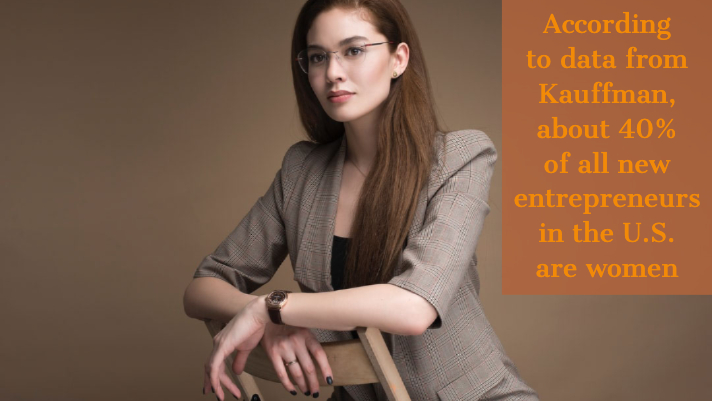 How Diversity Promotes Innovation
In addition to helping you avoid making common entrepreneur mistakes, diversity can help tech entrepreneurs create more innovative ideas. People from different backgrounds can look at the same problem and collaborate on how to attack it. This can also help you find consumer patterns you might otherwise overlook by pulling from multiple perspectives.
How To Promote Diversity In Tech Entrepreneurship
The very first thing you need to do is delete the phrase "a voice for the voiceless" from your vocabulary. If you consider yourself to be a strong public speaker, this is especially important because, generally, people aren't being honest when they use the phrase. When advocating for diversity, it is important to let marginalized people speak their truth. Use your voice to amplify their perspective, not to override their existence.
According to data from Kauffman, 40% of new entrepreneurs in the U.S. are now women. So if you're trying to promote entrepreneurship in young women, for example, your audience will be better served if they hear about this topic from a woman who is killing the entrepreneurship game. If you're looking to provide resources to underprivileged communities, consider talking to the people who live in that community before making any decisions.