Would you like to be a paid international speaker to share your insights with audiences all across the world?
Rafferty Pendery is a public speaker who started as an entrepreneur. He founded his first company when he was only 11 years old. He has partnered with NASA, the Canadian Space Agency, as well as many other companies, from small to top Fortune 500 businesses.
Today, Rafferty is a paid international speaker who is sought after by businesses for their marketing events. Event managers are always looking out for people who can inform and entertain their audience. If you want to be a keynote speaker, you need to understand it from the event manager's perspective.
All About the Image
In the United States, you can be paid anywhere from $2,000 to $30,000 for your speech, depending on your clout. A paid international speaker may be a celebrity, top entrepreneur, or athlete who can demand a fee well over $50,000.
Event managers view the money they pay these personalities as an investment. When they consider different speakers for their next event, they tend to pick those who can bring a good return on their investment.
Also, event managers look for people with an image and message that will resonate with their audience. Even though you may have clout, if your message does not align with the event, you will not have as much of an impact. Therefore, an aspiring paid international speaker should do a lot of research on the platform they want to share their stories.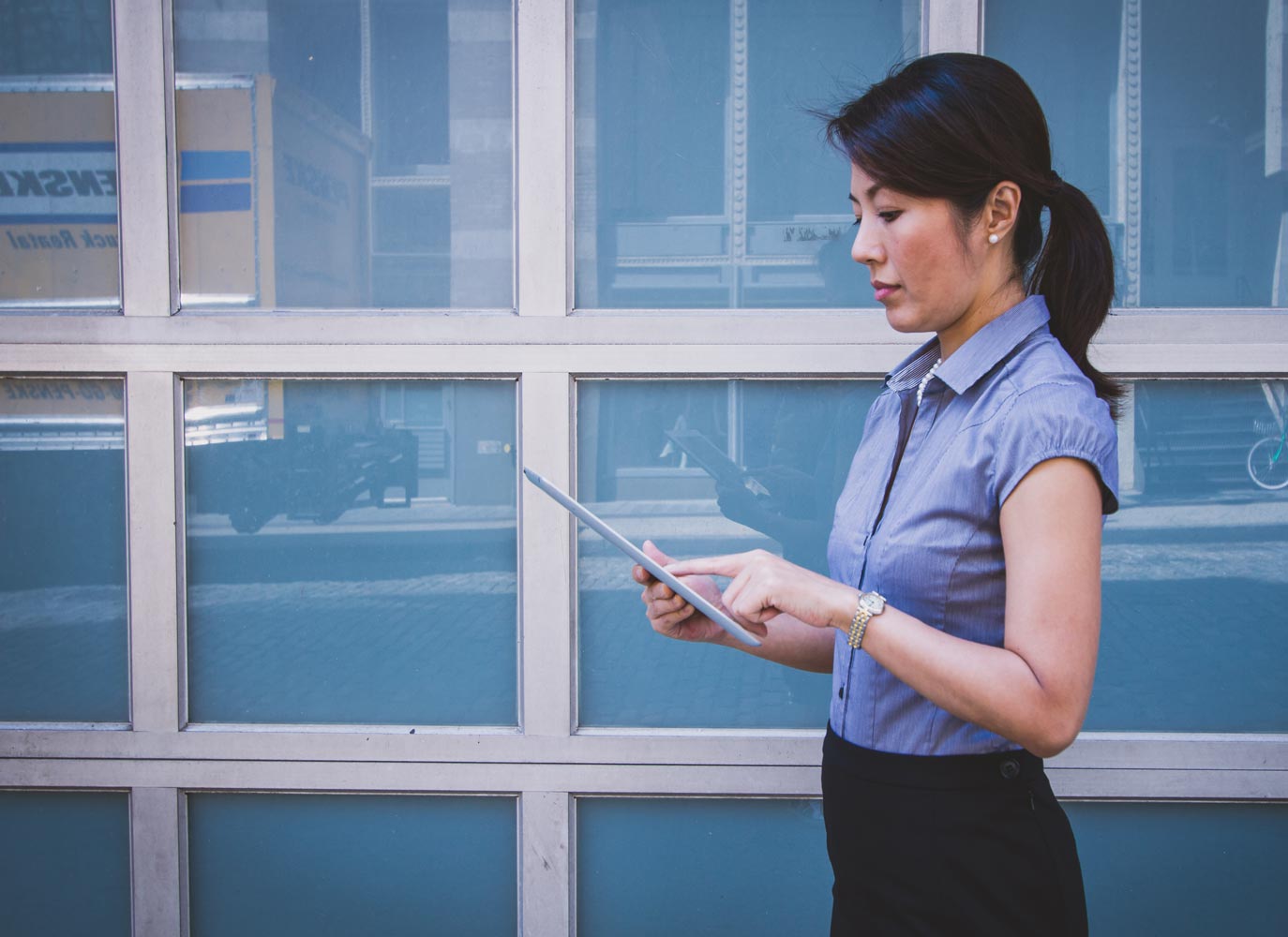 Telling a Compelling Story
In public engagements, stories should be simple yet compelling. Some of the information you share will be complex and boring in its natural form. Many people tend to be anxious when speaking in public. That includes more than 58% of lawyers who are often introverts.
But anxiety is not always the issue; rather, it is one's ability to weave a narrative and captivate the event's attendees. International public speakers with experience can tell a nondescript story by adding plot twists and mysteries. They can take on any topic like finding a business partner, or how to become a tech entrepreneur. They then break it down into a narrative that is easy to understand and remember.
Show How Your System is Effective
Another critical aspect of public speaking is how you demonstrate the efficacy of your system. Even though your online marketing or entrepreneurship model may be useful, you may present it in a way that does not resonate with your audience.
A paid international speaker should show how the system will work in a different economy with varying demographics. It is one of the areas that you need to research. Otherwise, the audience will ignore the message.
You can improve your speech by finding the right type of presentation. There are four different types.
Informative: The goal of the presentation is to reinforce or expand on existing information. It is used by experts and industry players.
Instructive: The presentation aims to provide the audience with practical information they can use in their day-to-day life. It often involves hands-on workshops to teach attendees how to use a new application or tool.
Inspirational: Inspiration is used by motivational orators who want to influence people with their ideas. The most powerful tool for paid international speakers is great storytelling.
Entertainment: The presentation not only employs information through public speaking, but it often includes performances such as comedy or musical arts.
You may check your presentation with your colleagues, friends, or peers in the industry before showing it to the public. If you run a tech or entrepreneurship blog, consider giving out some information to test your audience's reaction and to bring in more fans.
Bottom-Line
Becoming a paid international speaker involves a lot of work in terms of research and writing compelling stories. However, the work also has many perks, which can include visiting new places around the world, influencing people, and of course, making money doing something you love.