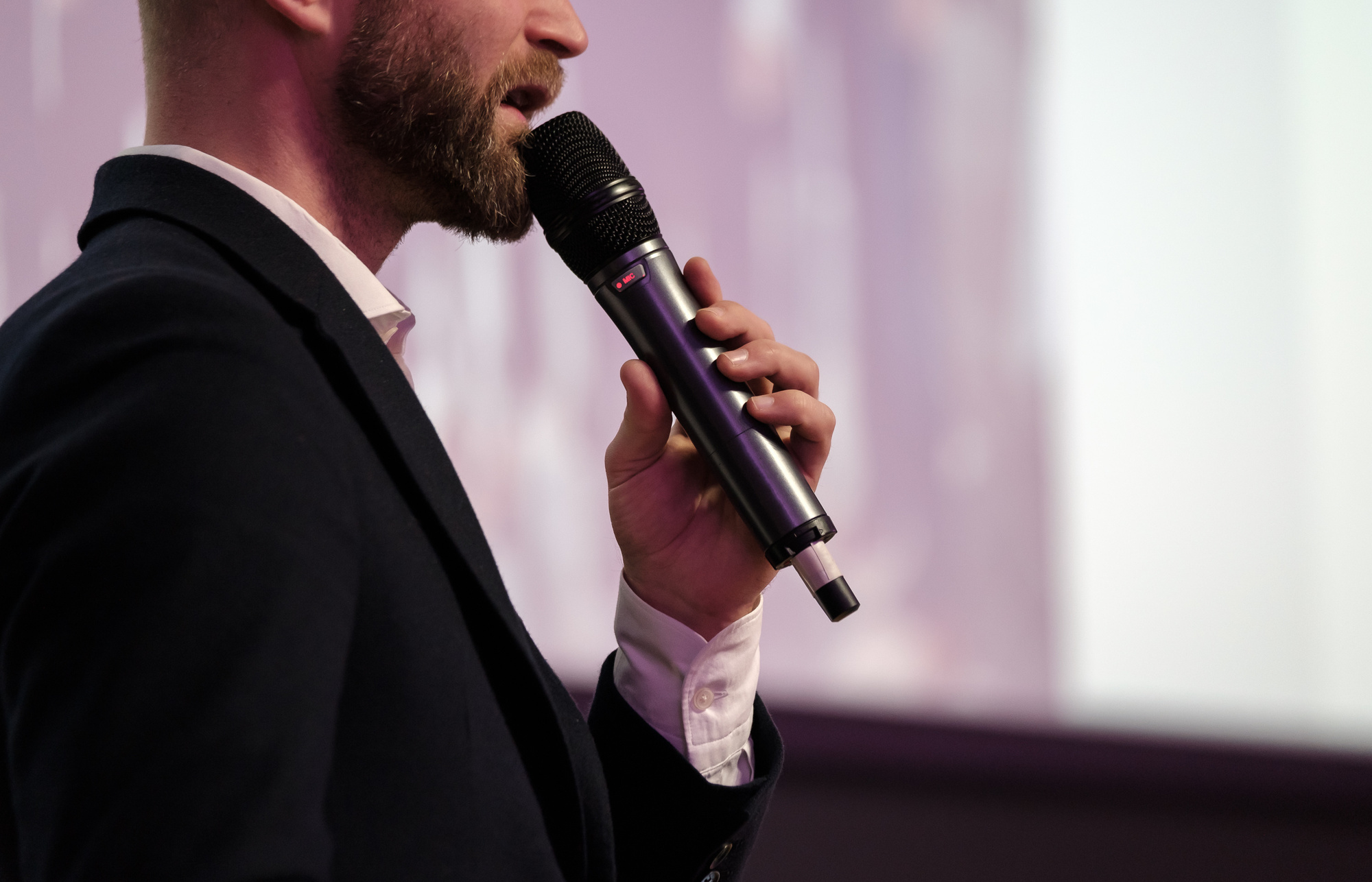 Around 73% of the population is terrified of public speaking. Whether for school projects or a work presentation, many people clam up even thinking about talking in front of others.
Are you one of these people?
Even if you have a slight fear of public speaking, you might have a message you feel destined to share with others. Believe in yourself, because it is possible to surpass these fears.
Ready to take your public speaking skills to the next level? Want to become the digital entrepreneur everyone raves about? Keep reading this guide for five tips you need to know!
1. Accept Your Nerves
Step one is to accept the fact that you will be nervous before and during a public talk. Even seasoned speakers get a little nervous.
By acknowledging that these feelings are normal and okay to have, you decrease the power they have over you.
To help you speak through your nerves, be sure to practice a few times. Arrive at the location early so you can get used to your environment.
2. Keep Main Messages Simple
As someone with a lot of knowledge, it can be tempting to pack in everything you know into one talk. Plan each talk you give to contain a few focused message points.
Too many details will bore an audience. But if you present impactful and meaningful messages that they can remember, people will love your talks.
As you find success, you may even be able to take your speeches international!
3. Prepare as the Digital Entrepreneur
As mentioned above, preparation is key. And that doesn't mean the day before.
To nail a speaking engagement, start thinking about your speech at least a few weeks ahead of time. Understand who your audience is. Things that young college students find interesting won't go as well with older business owners.
One of the most important things to prepare is an introduction. You want to grab people's attention and get them excited for what you have to say.
Just as important as an introduction, be sure to prepare an impactful conclusion.
4. Be Careful with Powerpoint and Other Visuals
You aren't a professor giving a lecture to students. Don't kill your audience with busy powerpoints filled with text.
If you are going to use slides at all, make them minimal. Use appealing images that add value to what you as the presenter are saying. You should be the focal point, not a slide with a bunch of information on it.
It's also important to remember that you run the risk of technology issues when using visuals like Powerpoint.
5. Create an Outline
Notice we said outline, not a script. Creating just an outline ensures you will sound natural while giving your talk.
If you just read an entire speech from a script, you will seem robotic and have poor eye contact. The audience will immediately be turned off.
Let Your Voice Be Heard
With these tips, you are well on your way to becoming a better public speaker. Soon you will be the digital entrepreneur everyone wants to hear!
Looking for more tips on being a successful digital entrepreneur? Check out this awesome list!