Becoming a tech entrepreneur partner is still one of the best ways to find success as a tech entrepreneur. If you missed the first great wave of successful tech entrepreneurs, you still have plenty of time to find the success that you are searching for within the tech industry.
By following a few simple suggestions you can avoid most of the common entrepreneur mistakes and get the ROI that you are hoping for. Your first step as a tech entrepreneur partner is to find the right people to partner with.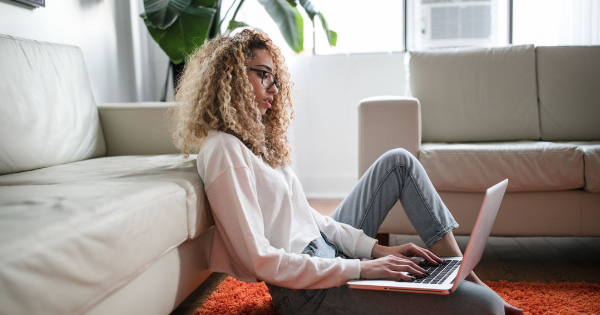 Did I Miss The Wave?
In the late 1990s through the early 2000s the tech industry was really booming. Many of the familiar names in the tech industry were born during this period. Many entrepreneurs worry that they may have missed the boom and it may be too late to become a tech entrepreneur partner. The fact is there is no better time than right now to get into the industry.
It was risky business investing in tech industries in the early days, today it is a much safer environment because it is well established, and presents with much less risk. Of course, the same advice holds true when it comes to how to become a tech entrepreneur now as it did in the early days:
Find a tech entrepreneur partner that shares a similar vision as your own. Working with partners can be difficult if you are not on the same page with the same vision.
Plan on staying the course. Consider being a tech entrepreneur a long term commitment. If you are able to generate a nice ROI quickly great, but more likely you will have to stick around for a while.
The old saying if it sounds too good to be true it isn't, may not apply. As a tech entrepreneur partner, you have to be a bit of a dreamer sometimes.
We have all heard the stories about the overnight millionaires in the tech industry, but the fact is, even those companies that took their business public and made a ton of cash, had to put in a lot of hard work to get there. Slow and steady typically wins the race when it comes to any type of investment including tech.
The best tech entrepreneur advice you ever hear is if you believe in it, stick with it. Every tech entrepreneur before you will tell you that to get to where they are they had to overcome a lot of doubt and make the decision to stick with their plan.