You may have started your own business or you may be considering becoming an entrepreneur, but one of the most common entrepreneur mistakes you can make is not being prepared for international speaking. Regardless if it is one of your long term goals for your business, you should consider dabbling in international speaking. Listed below are some tips for helping you become an international speaker.
Practice Public Speaking
One of the biggest tips for avoiding entrepreneur mistakes when it comes to international speaking is to practice public speaking. However, this aspect is often overlooked and can lead to the speaker developing speech anxiety after they have already traveled to their speaking location. Three out of four people experience speech anxiety. This is why it is important to practice public speaking before you make the jump to international speaking. Go to local events and speak locally. This will also help to build your rapport.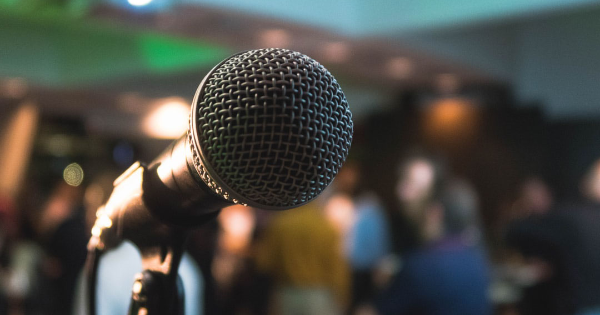 Learn From Other Speakers
While it is not always beneficial to compare yourself to your competition, studying the competition can provide you with much-needed education. Attending speaking events can help you to understand how the events play out. You can watch how the speaker interacts with the crowd. Perhaps their slideshow does not work effectively during the event and they come up with a solution on the spot. This quick solution may also save you at some point down the line. Bring a journal to these events and jot down any ideas you may have to help you when you become a paid international speaker.
Practice a Foreign Language
International speaking involves traveling to places you may have never been to before, as well as experiencing a culture that may be different from your own. Learning how to speak some basic words and phrases in another language can help you navigate your new location, as well as connect with more people. You may be more sought after for international speaking if you can speak somewhat fluently in the native language, as this would open up your audience pool. However, just knowing some basic phrases can show that you are interested in appealing to that audience and are dedicated to learning.
International speaking can feel like an overwhelming goal to have at times. While it is not for the faint of heart, it can be very beneficial for your business. Remember that practice makes perfect when it comes to public speaking.